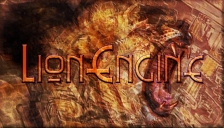 The LionEngine is an engine designed for making 2D games in Java, supporting windowed mode, full screen and applet.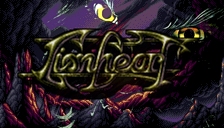 Back in 1992 on a platform game with this remake of the great Lionheart, who stands out for its technical prowess during the Amiga era.
Original Blizzard(c) production on DOS in 1994, this RTS has more tricks up its sleeve with this browser remake.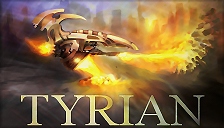 Originally, in 1995 under DOS, Tyrian was a Shoot'em Up in an explosive atmosphere. Today it returns to his way on your browser.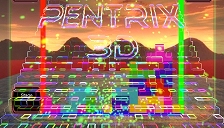 Stack blocks of different shapes to build lines. This will increase your score and allow you to remove it!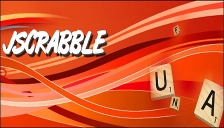 Make words with random letters in order to earn the most points against opponents of your choice (friends, computer easier or harder)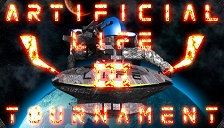 Sign up to a new tournament in order to to improve your military arsenal by winning fights. The stronger you will be, the easer will be the fight!